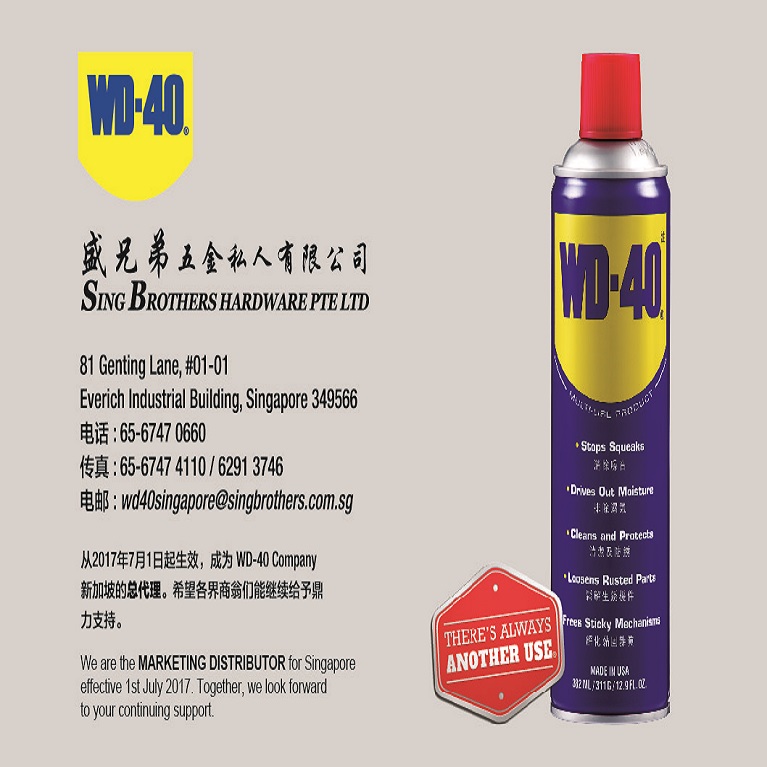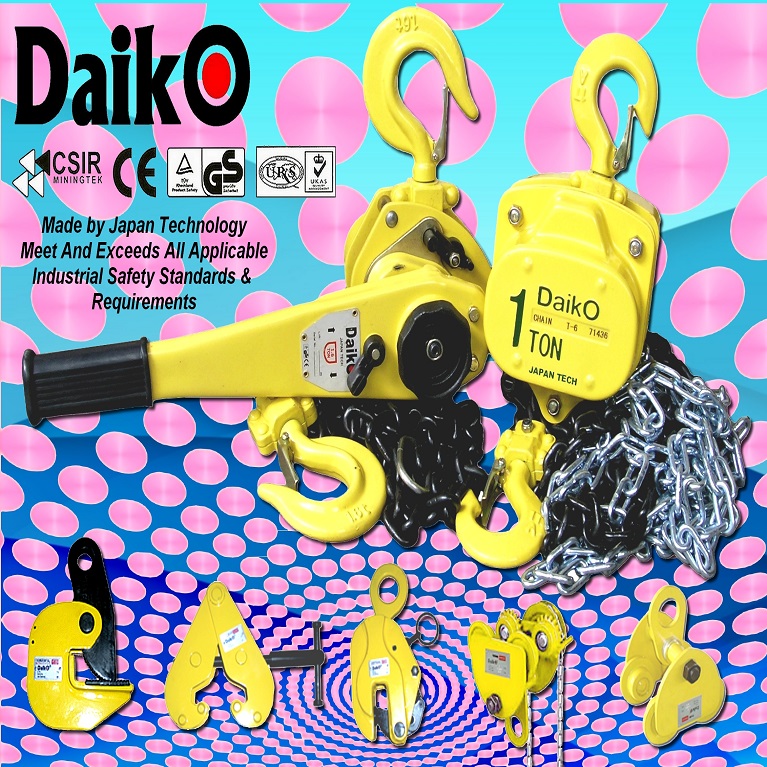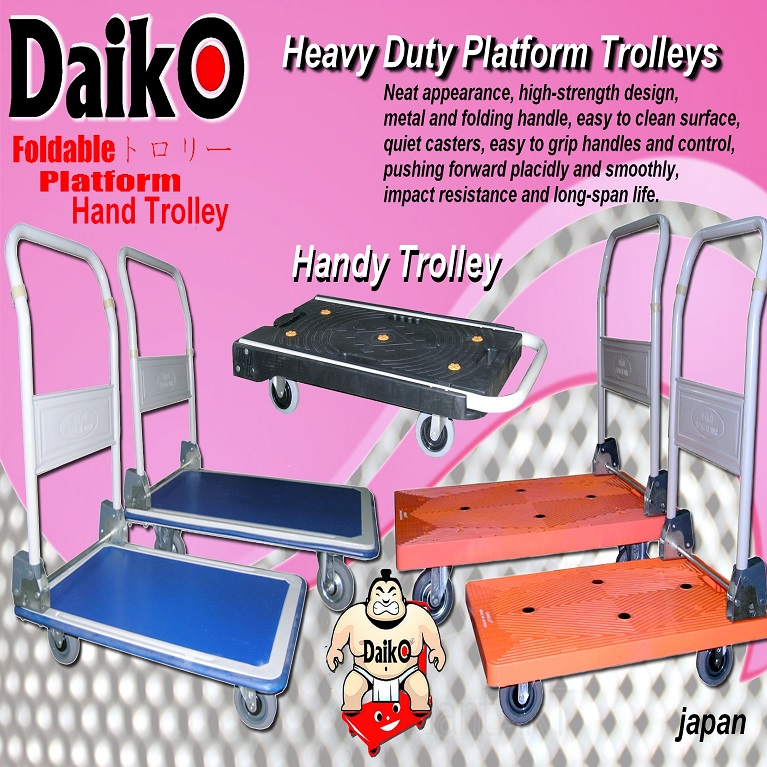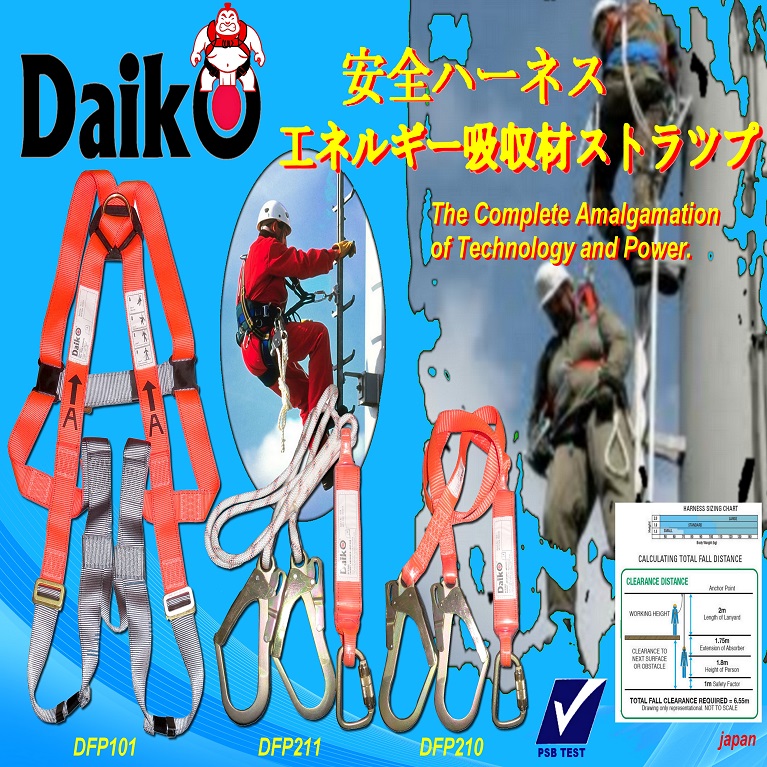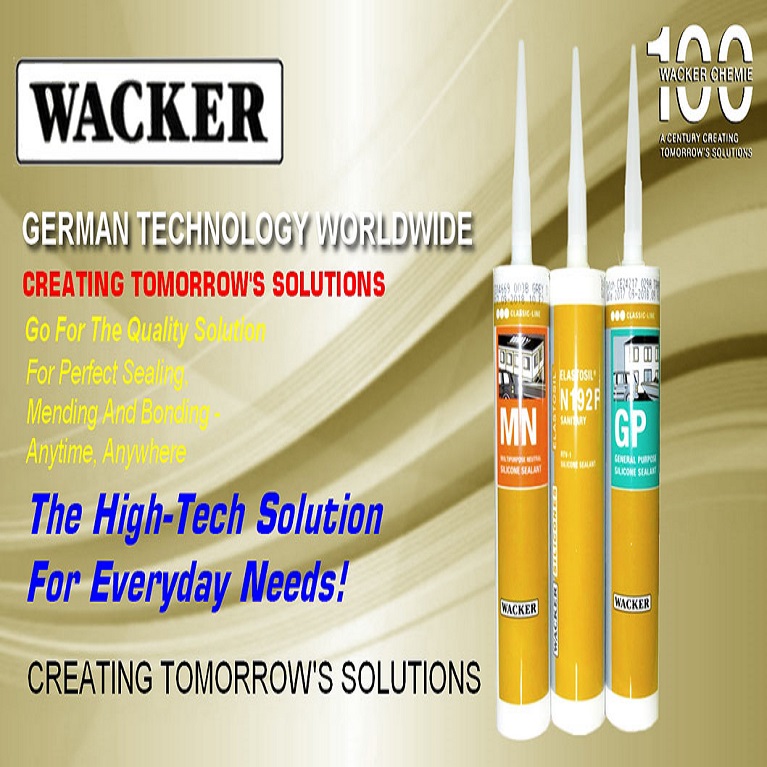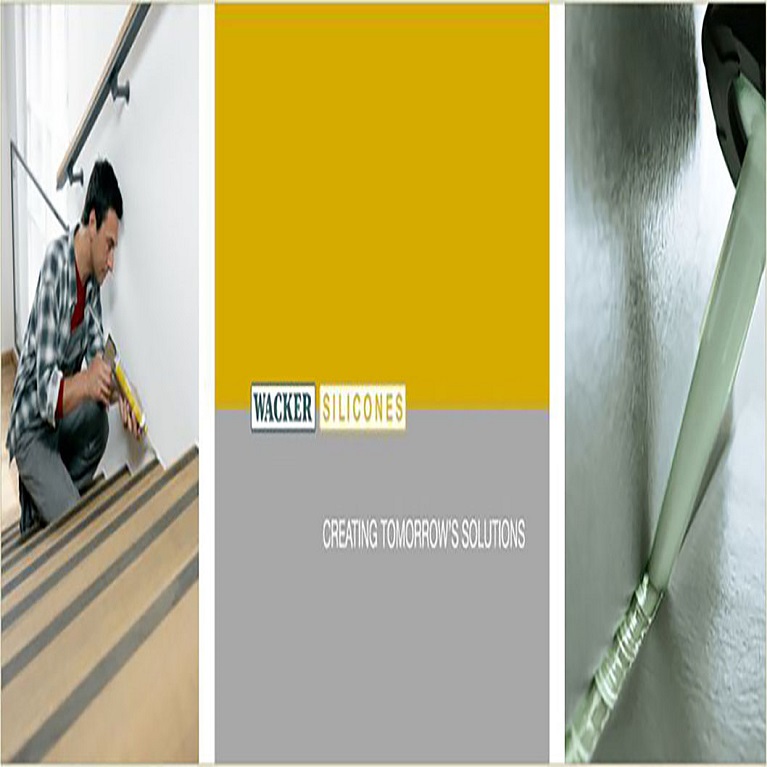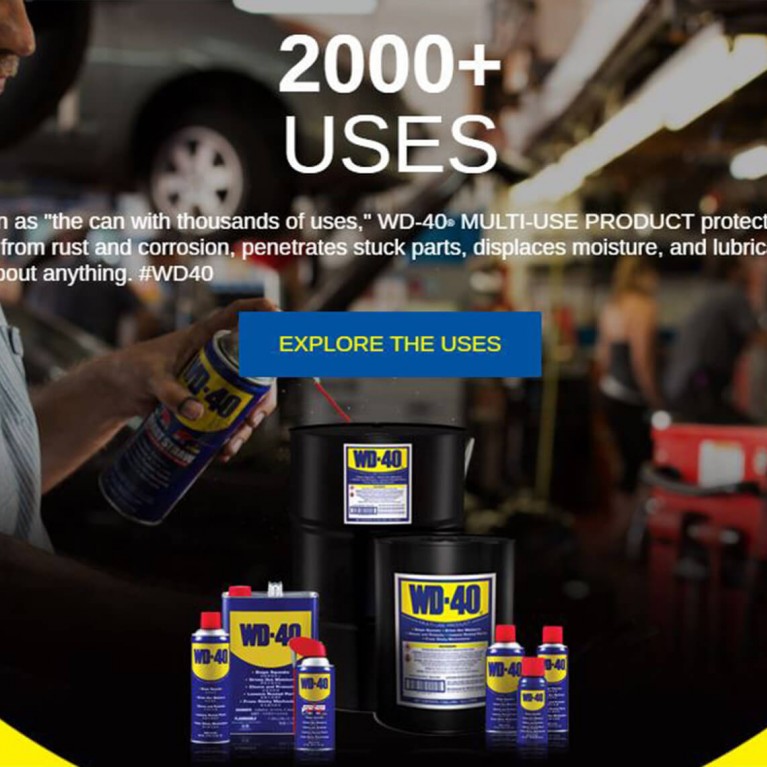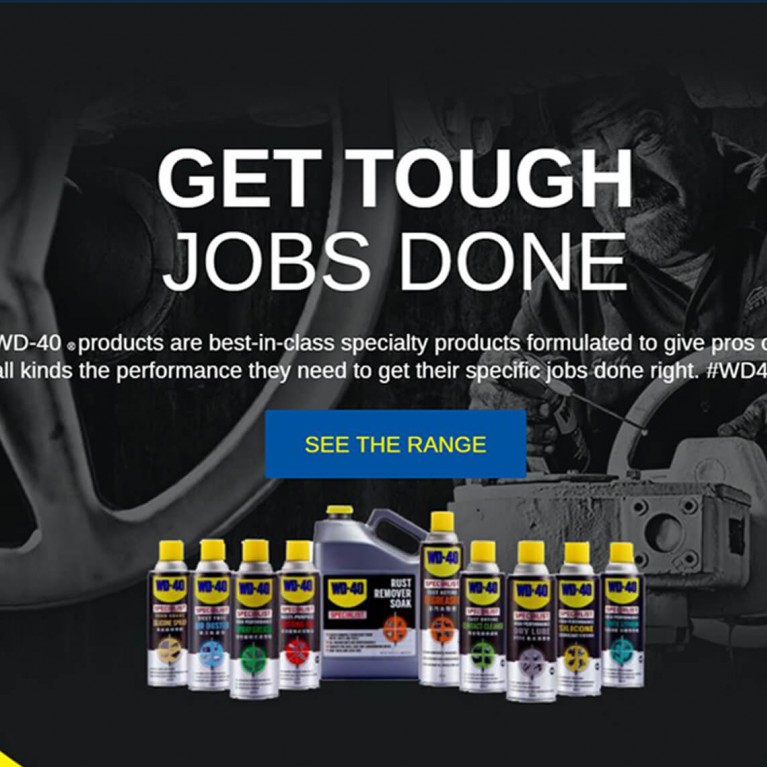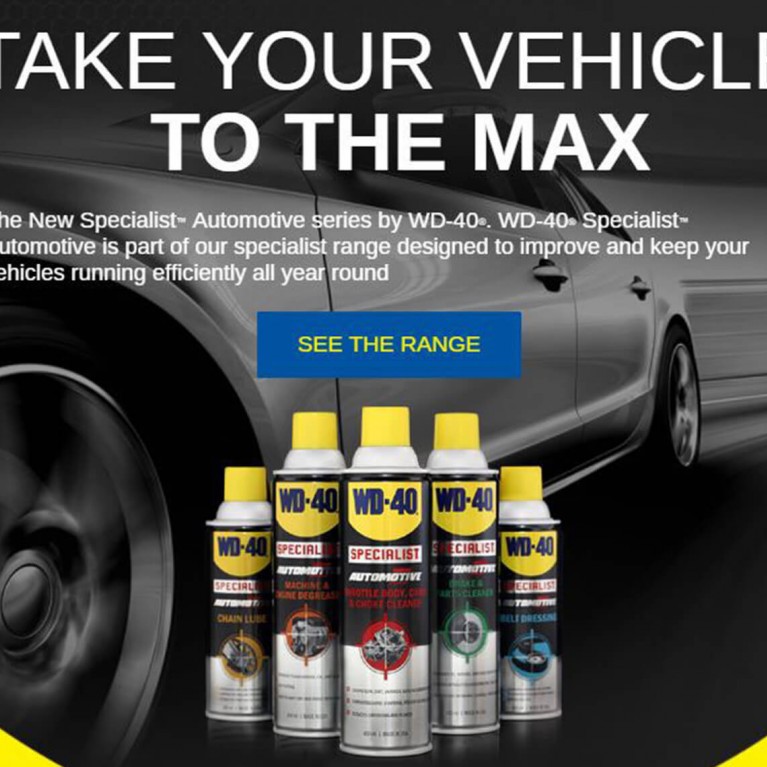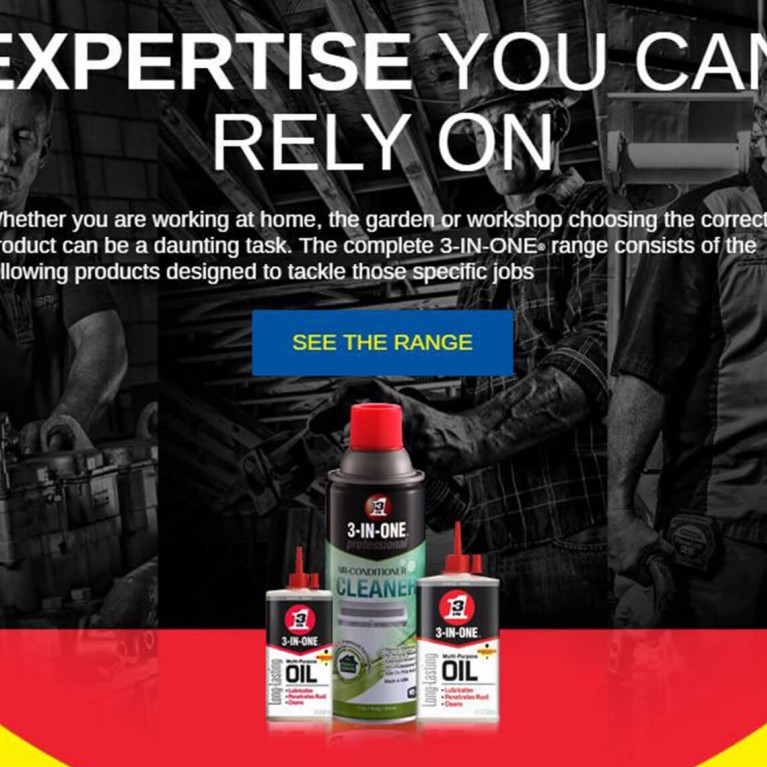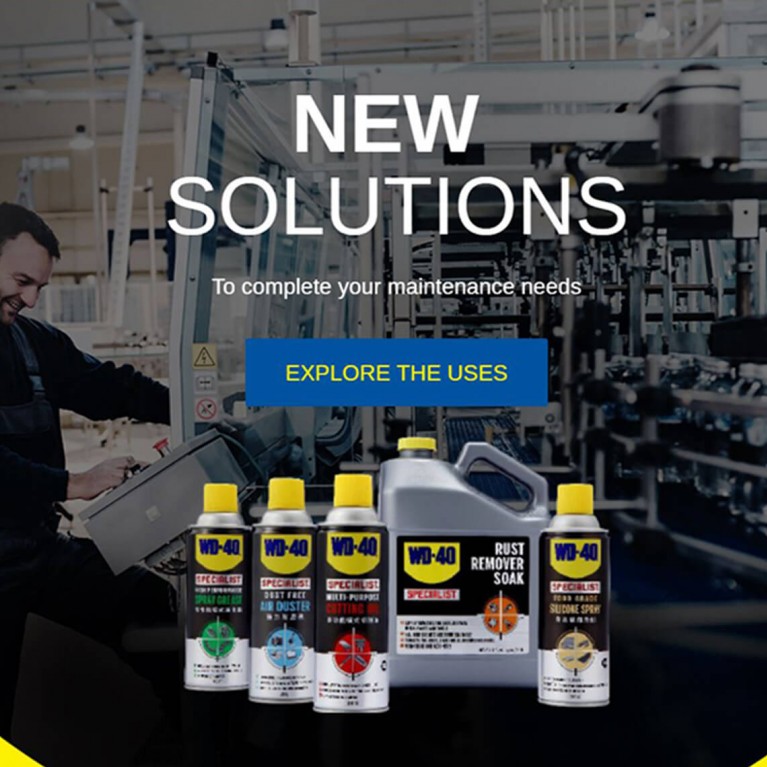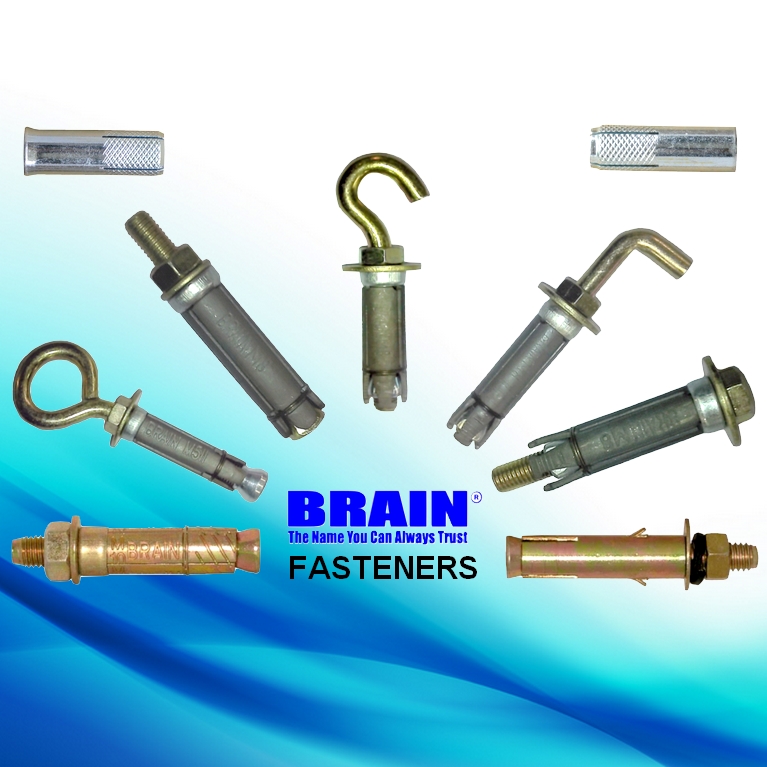 Founded In 1983
SING BROTHERS HARDWARE PTE LTD
Founded in 1983, started out humbly as importer and exporter of sanitary wares, construction safety products and general hardware tools. Throughout the three decades of our establishment, we have sourced and brought in quality products under my house name such HANS, WARRIORS, SUNNY, HUNTERS, BRIAN, ACE among many others.
Today, we have an extensive network in Singapore, Malaysia, Indonesia, Vietnam, Myanmar and is still expanding. Our colossal range of hardware products are well suited in many industries with construction, marine and transportation. Our products still expanding to suit household consumer needs.
We have team of strong marketing team to promote our house brand and also international brand. All our house brands are well known in the industries.